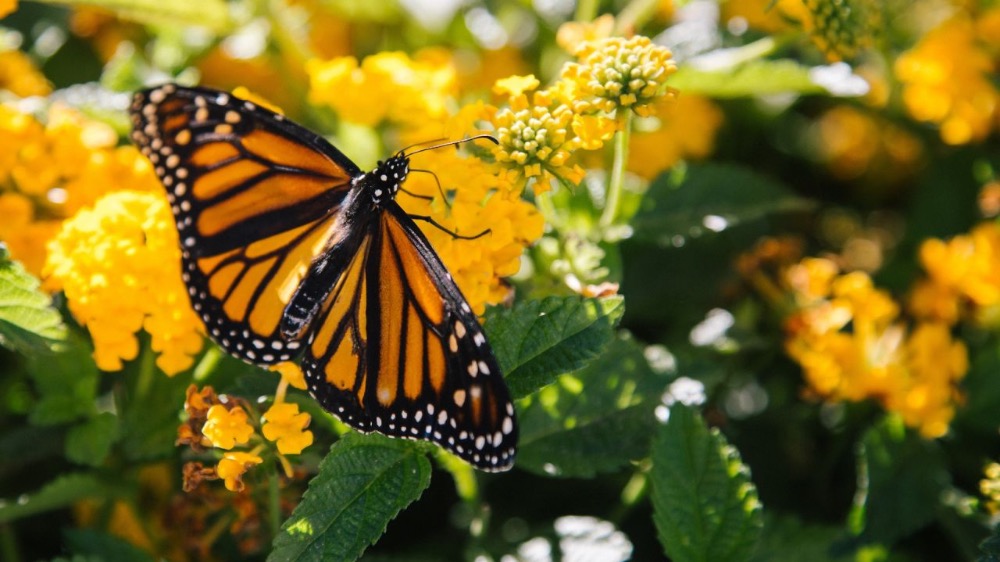 What a wonderful summer!
7/15/2020

I hope you are all enjoyed the warm weather.
The corona virus and state health mandates have thrown everyone for a loop. Most of our projects have slowed down been put on hold until mandates are lifted. We still have many plans for summer projects and are getting through as many as possible even with Covid19 slowdown.
The video security camera systems was fully installed in C building before being put on hold. The rest of the buildings will be installed as soon as mandates allow. Unfortunately the new locks we're also put on hold due to the mandates. Technicians from out of state needed to fly in but this was prohibited due to the need for quarantine when arriving in Alaska. Management did receive the training on the key encoders luckily before the project was put on hold. 
Laundry revenue for the months of April & May was$6,743.50. Yay this is great news!

We have been working on a platform for live online Board meetings. The test meeting turned out quite well & we are ready for our Association wide meeting 7/16/2020 at 7:00pm

Current Projects are as follows:
Foundations-Collecting bids
Sauna Doors-Install scheduled for 7/24/2020
Camera's-On hold due to shortage of skilled professionals due to Covid
Striping- Collecting bids
Asphalt- Completed
Dog Stations- Installation the week of 7/13/2020
Painting- Collecting bids
Boiler Replacement A & D- Collecting bids
Card Key Locks- On hold due to Covid travel restrictions

Upcoming Projects:
Tree/ Bush Trimming
Yard Repair
Sidewalk Repair
Entry Deck Replacements
Pole Replacement
Block Heater repair/ replacement
Fire Hydrant Inspection

Maintenance: Due to the ever changing regulations and constantly changing access to qualified crew with
Covid-19 our maintenance team is partnering with another company Visionary Homes. This may cause
some small projects that are handled by them to be disrupted or put in order of priority during this difficult
time. The board is currently allocating certain projects to specialized contractors and looking for an
additional maintenance service to partner with for the forcible future.

Fines are now in affect for any owner that rents their unit and have not supplied the required Business License to Management. The Fine is $25.00 per day.

Dog waste is still an ongoing problem. If you are witnessed to allowing your pet to defecate on the property without proper cleanup you will be fined. Residence that use the grass outside their deck as a personal pooping ground will be back charged for the cleanup cost. Please keep this in mind when allowing your dog bathroom breaks outside your patio door. 
Please remember that vehicles with expired tags, no license plates, leaking fluids, inoperable and flat tires are subject to immediate towing. This applies to visitor parking and assigned unit parking spots both.
Also please keep in mind, if you are parking a vehicle in visitor parking you must move it every 72 hours and a permit is required or it is subject to towing. 
The security team has noted almost every night on their walk through the laundry room doors are propped open with the garbage cans. This is not allowed. Please close the laundry room door behind you after use and ensure that it has latched. Every resident must ensure that the door is closed tightly, this is the only way that we can detoured burglars from breaking in to our laundry machines.

Please do not let nonresidents in to the buildings. Make sure security doors are tightly latched when entering or exiting the building. We must all be diligent at not letting these folks gain access to the building. If you do see vagrants within the building please contact security immediately to have them removed. The dispatch line phone number is 907-252-4881
Signal 88 Security reports can be found under the Security Reports tab. 
Anchorage Manorhouse Management