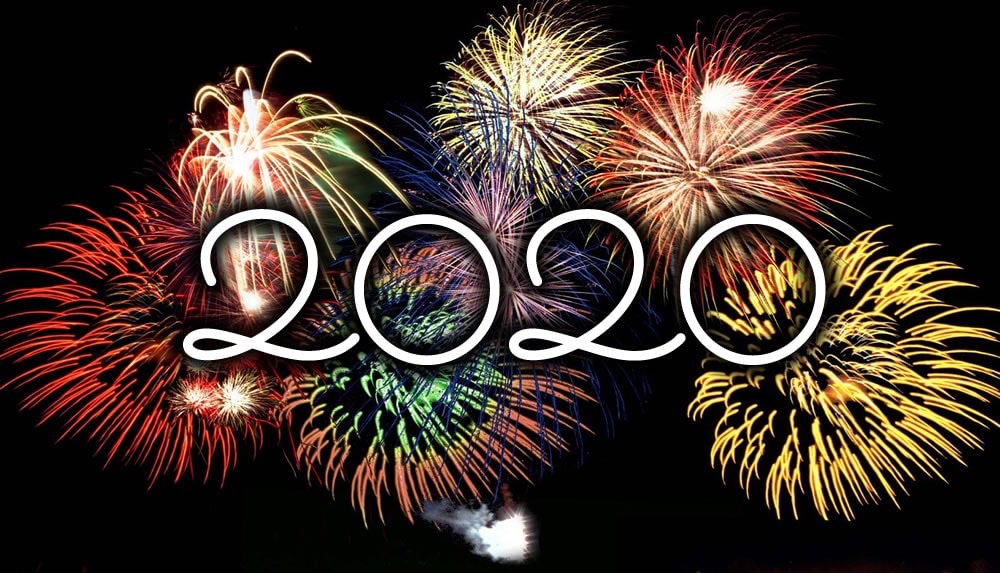 Happy New Year!

Property wide video security camera systems will be installed starting in February. You will see maintenance men around various building installing equipment. Please be mindful of their time & do not pull them away from their work. Should you have question please contact management. All door measurements and software logistics have been done for the new locking systems. Things are moving along nicely. We do not have an exact install date as of yet but predict it will be soon. 

We have had another contractor do a site inspection for the building foundation work and expect a quote within the next two weeks. There is also a contractor scheduled the first week of February to also do a site inspection and give a bid. This is great progress and will give 3 contractors to choose from. 


Anchorage has seen terribly cold temperatures the last few weeks. Please keep your thermostat at a reasonable warm temperature. It is the responsibility of all owners to keep utilities connected and turned on to their unit. When heat is shut off or hot water heaters non functioning unit pipes freeze and burst. There have been multiple pipe breaks causing flooding to multiple buildings. Please remember if your unit freezes and floods, you will be responsible for all damages caused to common areas and surrounding units. 
We have had a lot of vagrant activity with the cold snap. Please do not let nonresidents in to the buildings. Make sure security doors are tightly latched when entering or exiting the building. We must all be diligent at not letting these folks gain access to the building. If you do see vagrants within the building please contact security immediately to have them removed. The dispatch line phone number is 907-252-4881
Signal 88 Security reports can be found under the Security Reports tab. 
Happy New Year! 

Anchorage Manorhouse Management